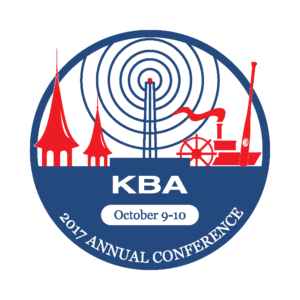 Hotel Information: Galt House Hotel, 140 North Fourth Street, Louisville, KY 40202
Hotel reservations MUST be made through the KBA.
Deadline to Register:  Friday, September 1, 2017
Please note that after September 1, a $100.00 registration fee will apply per attendee.
Registration:
**Please fill out a separate form for each member of your station/company attending.