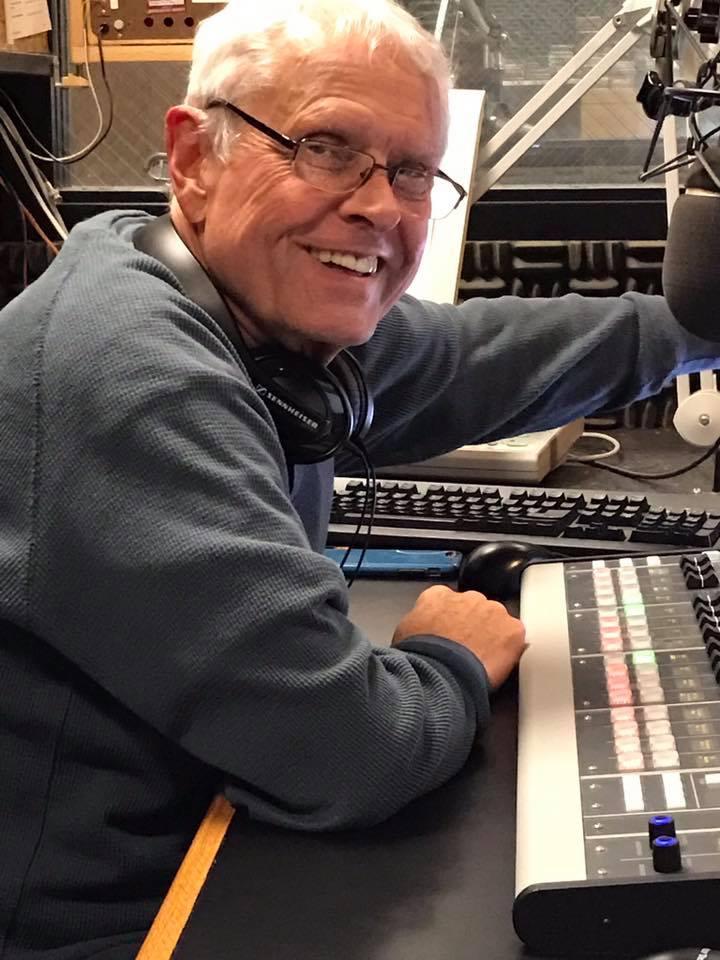 Please see the announcement below that we issued on 11/29/2017 regarding John Hingsbergen. In a typo error, we listed John's station as WEKY, this has now been corrected to WEKU.
Funeral Arrangements as follows:
Monday Dec. 4th
Newcomer Funeral Home
West Side Chapel
3300 Parkcrest Lane
Cincinnati, OH 45211
Visitation: 4pm-6pm
Service: 6pm
Monday December 11th
Bluegrass United Church of Christ
500 Don Anna Drive
Lexington, KY 40511
Visitation: 5:30pm-6:30pm
Service: 6:30pm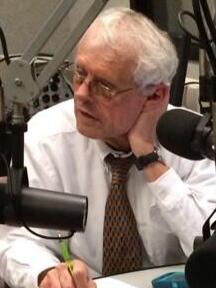 My friends, the KBA is sad at this hour to announce the loss of one of our board members-John Hingsbergen. John was called home late last night-Tuesday. John was a non-commercial "public" radio member director to our 19 member board. John not only loved public broadcasting in which he worked previously in Ohio and West Virginia even before he arrived at Eastern Kentucky University in Richmond several years ago, but he spoke up and out for both non-commercial and commercial stations. Even though John was soft spoken, there was never any doubt how much he loved all broadcasters. After years of study in Catholicism, John became a priest in the Catholic Church but later withdrew from the priesthood for personal reasons.
I truly loved talking with John about broadcasting but, moreover, his love for God, the father, the son (Jesus Christ) and the holy spirit. John would say that there is still an "enormous amount of work left to be done in God's vineyard, for the betterment of mankind…"
Whether a fellow board member of the KBA or, more importantly, a believer in God Almighty, all of us are better children of God for our time spent with John. We have a few broadcast cuts in this report with John's voice. Hopefully these radio recordings (click here) the past few weeks or months at WEKU will be helpful for all of us in paying respect to John for his years in the profession we all love. May our brother, John, find rest with his heavenly father, as we rejoice together the love John shared with all of us.
Respectfully,
Henry