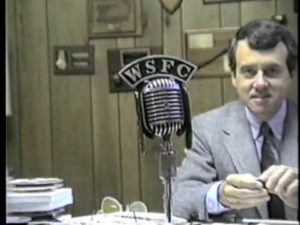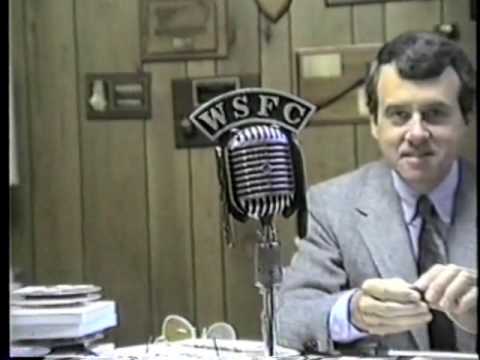 All KBA Members are invited to attend a memorial tribute for Nolan Kenner, Station Manager WSFC-AM WSEK- FM 1975-80, Manager/Owner First Radio Inc. Somerset 1980-2001.
Thursday 12/14 – 101 First Radio Lane, Somerset – an outdoor gathering of family, friends and all who admired Nolan's broadcasting career.
Following this memorial tribute join us for a "Celebration of Nolan Kenner's life" at Mellow Mushroom, 2520 Monticello Street, Somerset. Appetizers and beverages with be provided, highlighted with treasured stories and video of Nolan's life.
Please RSVP:
Chirs Kenner chrisk.ecv@gmail.com, 859-322-1804
OR Jo Shelly joshellyo8@gmail.com, 606-219-8608.
In lieu of flowers, donations may be made to the Michael J. Fox Foundation.