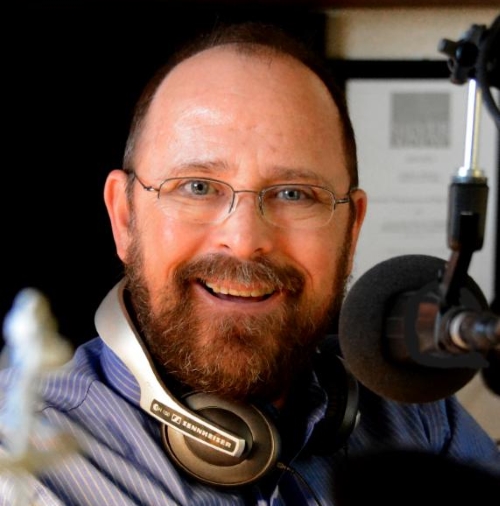 It's Official! Long-time host of Kentucky Afield Radio and the voice heard on the opening of every Kentucky Afield television show on KET, hung up the headphones on December 31, 2017.
"Helping to tell the stories of wildlife and wild places has been a dream come true,"says Charlie Baglan, who began his career in Carrollton , Kentucky's WIKI FM 100.1 in 1981.
"Elk restoration , the birth of the National Archery in the Schools program, the recovery of the Bald Eagle and more, it's been an exciting time to be a broadcast journalist in the field of wildlife." Kentucky Afield Radio actually launched the television program, both beginning in 1953, and produced by the Kentucky Department of Fish and Wildlife.
Baglan spent several years in South Carolina from Myrtle Beach to afternoon drive on 56 WIS in Columbia before returning home to be nearer to family in 1990. After briefly working with WAVE 3 and WDRB 41 in Louisville, he answered the call from Kentucky Afield and never looked back. He was a reporter, executive producer, and hosted " Kentucky Afield for Kids" which aired in schools on KET's Star Channel.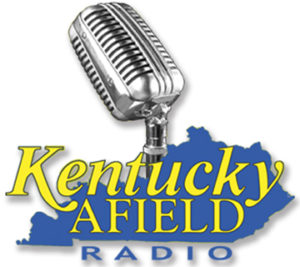 His pride and joy was Kentucky Afield Radio he revived in 1997. Dozens of stations have carried the show across the commonwealth, Indiana and Tennessee.
Along the way, the Emmy-winning Baglan has amassed countless broadcast and advertising accolades for boating safety, early learning, Nature's Finest license plates, highway safety and an audio tour for the Salato Wildlife Education Center in Frankfort.
This past June in St. Louis, the National Association of Government Communicators named Kentucky Afield Radio the best government-produced program in America. It was for an episode commemorating the 50th anniversary of the protest hike leading to the undamming of Red River Gorge. The Kentucky State Senate also honored the program.
Baglan's good-bye broadcast aired on New Year's Eve weekend. Kentucky Afield Radio will then got into hiatus, but could reappear as a podcast targeting the next generation of outdoor fans.
" I have no immediate retirement plans, but I hope to keep my hand in broadcasting in some way. Thanks so all my friends at the KBA for their support over the years. There is nothing better than hometown, community-fcoused radio. I'm so fortunate to have been part of that for 37 years."
Charlie has been writing a few articles the in State Journal, our local Frankfort newspaper and his photography is featured in art galleries in town. I am sure that this is not the last we will see of Charlie Baglan, just a new chapter.