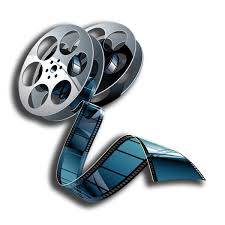 KBA President & CEO, Henry Lackey is working on a power point presentation on the power of the television and radio industry in Kentucky. Henry will be traveling across the state in the near future to present this power point that will be customized to your section of the state.
We want audio and video clips, for example, WYMT television in Hazard and any number of radio stations in Eastern Kentucky. Preferably, these clips should be no more than 30 seconds in length to adhere to the time limitations of the presentation. Both national and state broadcast statistics will be included.
These should be stories that were large in nature from floods, tornadoes, major industry being announced and criminal activities that had a direct impact on the area, such as the heroin epidemic. We are seeking audio and video clips that demonstrate the power of radio and television from your region. Stories that listeners and viewers would immediately recognize and have made a direct impact on their lives. Henry and Karen will create a power point with possibly your audio-video cuts that will be presented to civic clubs, churches and schools throughout the state.
As a result, the KBA is asking for your help. If you have any news clips from a significant event that occurred in the past few years in your area, if you could please forward a copy of the video to karen@kba.org.
The deadline to receive all video clips in Friday, February 10, 2016.
We anticipate a large participation from radio and television stations, so not all contributions will be able to be used, but we will try our best to use as many as we can. The main thrust is to show the power of radio and television as we present this power point to leaders in your area.
While in your area, Henry will be visiting local radio and television stations.