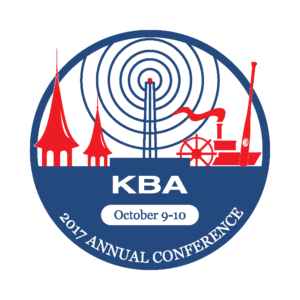 There is still time to register for the 2017 KBA Annual Conference. A $100 registration fee is required. Our Hotel room block has been extended until Thursday, September 14th. If you register after that date, lodging cannot be guaranteed.
Galt House, Louisville, KY – October 9-10, 2017
KBA Educational Sessions at the 2017 Conference
Back to Basics with Chris Lytle
Lobbying with Steve Newberry and Jeff Hoover
Dealing with Aggressive Behavior: Enhancing your Safety in the Office and Community with Ron Scheidt
Al's Jaw Droppingly Cool Tools with Al Tompkins
FCC Updates with Dawn Sciarrino
How to Sell to Automobile Dealers with Adam Armbruster
Engineering with Greg Happel and Rick Crago
Separating Fact from Fake News with Al Tompkins
Copyright Law and Everything you Wanted to Know about GMR with Monica Dias and AJ Correale
The Four Essential Elements of Every Successful Show: Making the Audience Fall in Love with You So They Come Back For More- Part I of II with Steve Reynolds
Building Relationships Your Competitors Can't Steal with Chris Lytle
Hiring Right the First Time with Kim Busse
Getting the VIP Meeting with Adam Armbruster
Content is Queen: The Three Most Strategic Kinds of Content, How to Be More Local, and Ten Secrets of Successful Shows – Part II of II with Steve Reynolds
Digital Media with Amy Stroud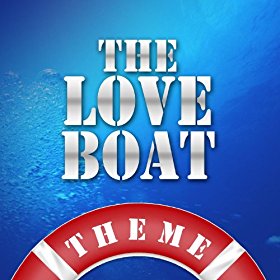 We aren't just all work and no play though! Monday night, you won't want to miss this year's Love Boat themed Cruise on the Belle of Louisville, featuring a live band, "Tony and the Tanlines"!
Dress Code: Tropical Attire (optional)